The client
ASKANYI is a musical ensemble combining string quartets and singers of African origin. Together, they blend classical music and African polyphonic chants to create a new type of music that echoes today's multicultural environment.
www.askanyi.com
Demand
Working on their second album in 2018-2019, they asked me to redesign their visual identity: logo and website. They wanted something more classic and neutral than before.
Redesigning the logo
The first album was pretty much based on reinterpretations of African songs, but the new repertoire would be more oriented towards Western culture. That's why they wanted a more classic and elegant logo. The new logo is based on the Chronos Serif typeface from the Pangrampangram foundry, with just a small, discreet touch-up on some characters.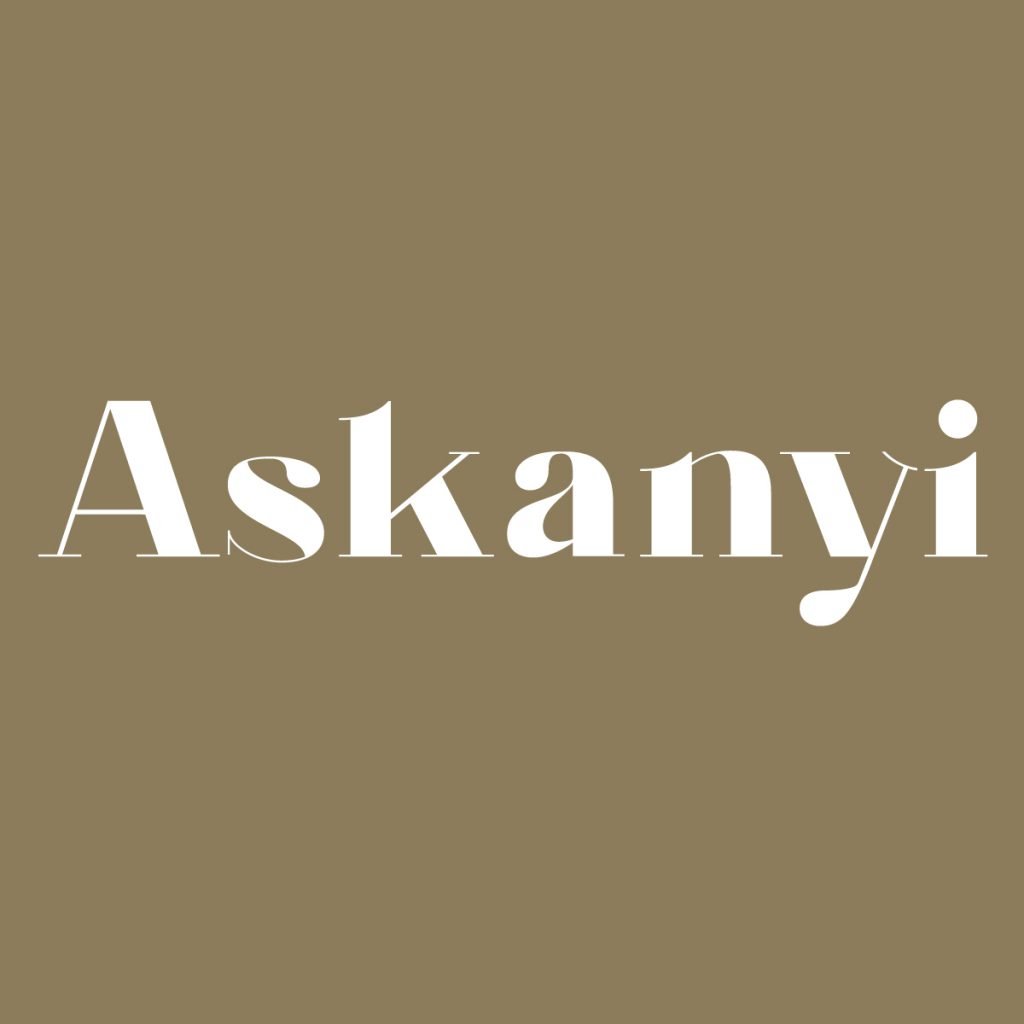 Website redesign
One of the main elements requested for the website redesign was the addition of a sidebar, in order to show content that would be present on all pages. The content structure was also redesigned and a few adjustments were made at the end of the process.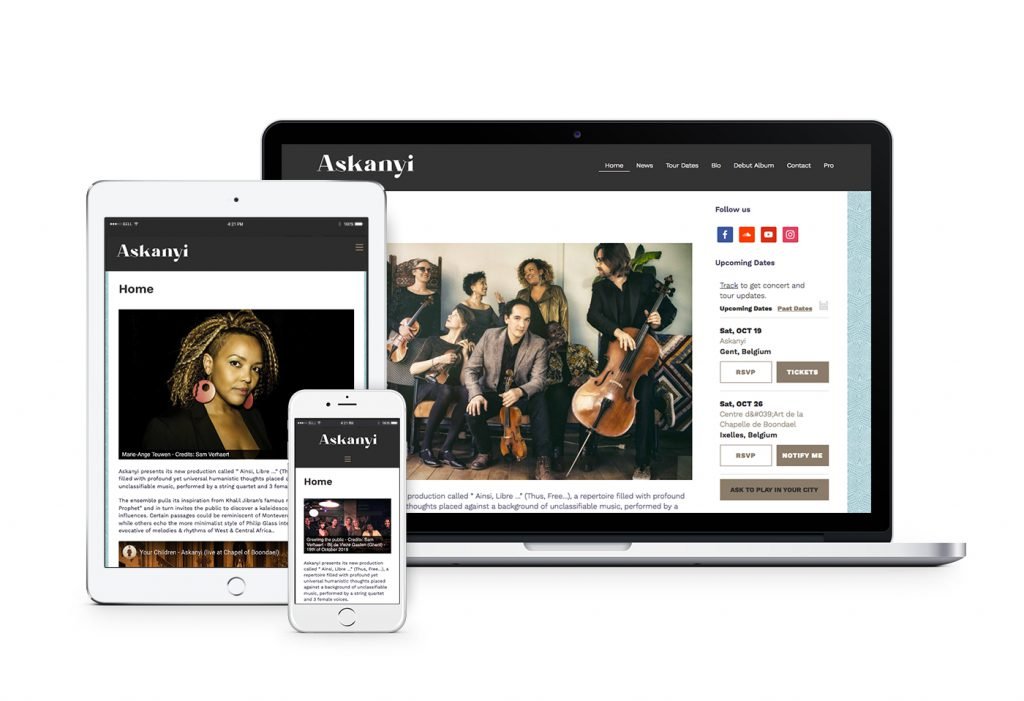 Date
2019