Client
Jo&Reg are a Belgian acoustic country-blues duo. They like their music "old school" with a 21st century twist, playing mostly covers from the first half of the 20th century, with a few surprises here and there.
"A bit of Bluegrass mixed with New York & New Orleans Jazz, barred by a big line of Belgian blues."

Paulusfeesten 2018, Ostend, Belgium
Request
Corporate identity for the third episode of the in-house recordings "Friends In Blues", including art direction, photography, logo and graphic charter redesign.
This was then used on various media, such as the CD cover, the website, a short presentation video, press photos, the Facebook page, the Reverbnation profile, etc.
Date
2018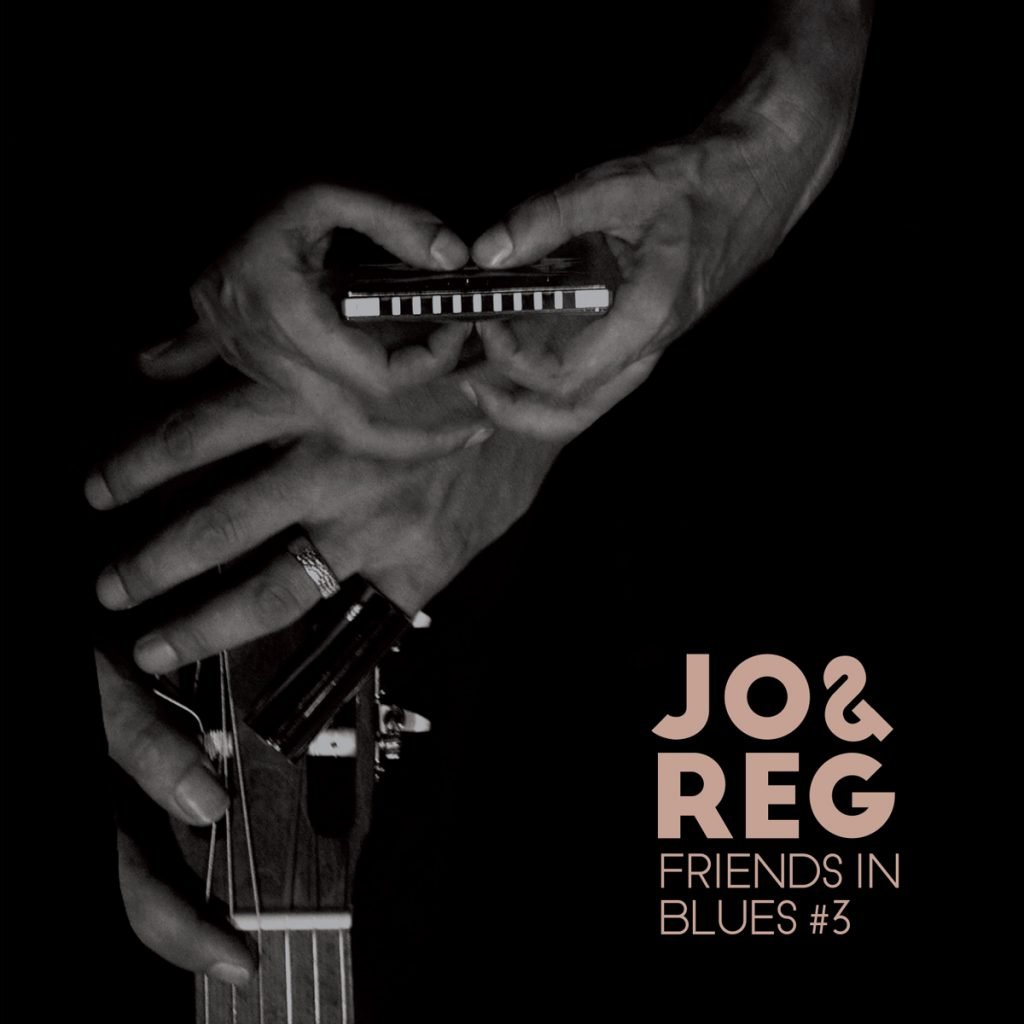 Listen
Video
Production and editing of a short video presentation.