Client
Plynt Records is an independent music label based in Brussels, which I co-founded with Jérémy Michel and Julien Fournier.
Roles
My role in the label consists mainly of managing everything that isn't strictly audio: co-artistic direction, contacts with artists, setting up distribution, press relations and communication. I prefer not to take charge of the graphic design for this project, as I'm in the position of client myself ;). The visual identity was designed by Maxime Delporte.
The assignment
Design and development of a showcase site including the artists' catalogue, their respective releases, media and press.
For sales, the label chose to redirect potential customers to distributors and online platforms. Listening to musical extracts on the site is made possible by the integration of Bandcamp widgets.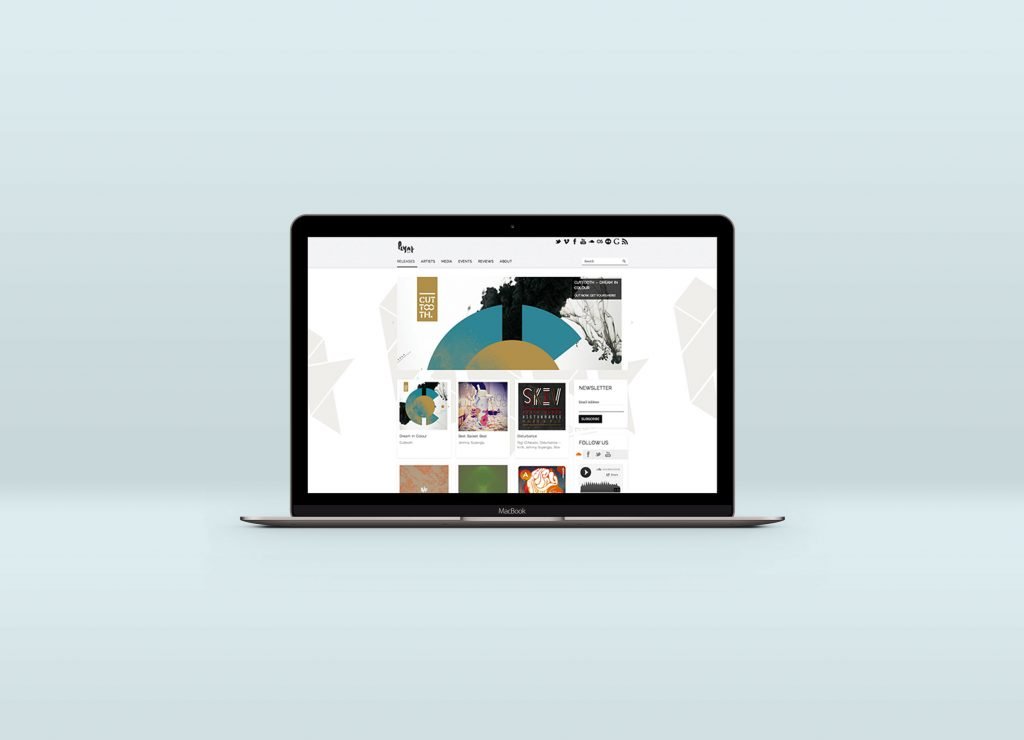 Role
webdesigner, webmaster